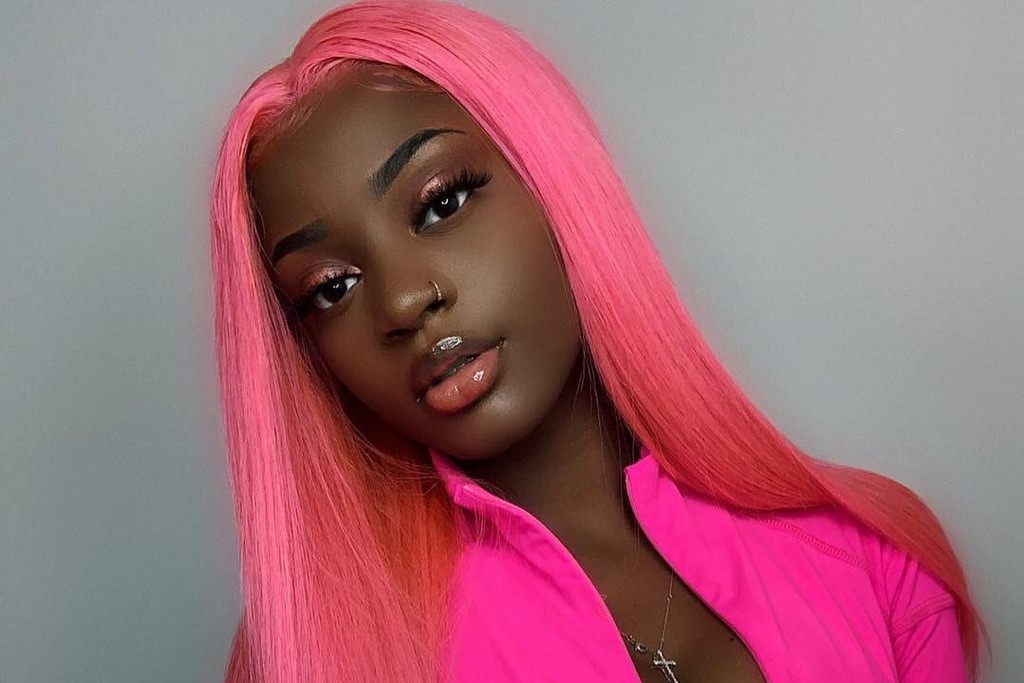 Bright-colored wigs have gained major traction in the hair industry, thanks to endorsements from various celebrities, including social media influencers. Rocking colored wigs conveys a message about your personality and confidence. But, you need another thing apart from confidence to pull off a bright-colored wig- the right wig color for your skin tone. So, how should you choose the right wig for your skin tone? This article has helpful tips for choosing the right wig color and coloring your wig at home.
Tips for Choosing a Bright Colored Wig for Your Skin Tone
Nothing matters more in glamming up your hairstyle than choosing the right colored wig that matches your skin tone. The following are important tips you should put in mind when choosing a colored wig:
Choose a bright-colored wig that matches well with your natural hair color. Choosing a bright-colored wig several shades lighter or darker than your natural hair will look unnatural.
Go for a bright-colored wig that matches your sin undertone. Warm undertones match cool-toned colors like cool brown, ashy blonde, and brassy red. In contrast, cool undertones blend well with warm-toned colors like orange, red, golden blonde, and dark brown.
Choose a bright-colored wig that highlights the color and beauty of your eyes. The right wig color should contrast with your natural eye or contacts lenses color, making them stand out.
Pick a bright-colored wig that suits your age. As you get older, lighter shades of hair flatter you most. Also, you can add golden highlights to your wig to make you appear younger.
Go for a colored wig that doesn't fade easily. For instance, a bright red wig may fade faster if you constantly wear it under the scorching sun.
Now that you know how to pick the right wig color for you, aren't you tempted to try dyeing your wig at home? Coloring your wigs at home may seem like a task reserved for hair professionals, but you can give it a try. You may be pleasantly surprised at the results.
How to Achieve a Bright Colored Wig at Home
The following are easy steps to color your wig at home:
Place the wig on a wig stand and secure it using pins. The stand will keep the shape and style of the wig intact when applying the dye.
Test the dye on a few wig strands using your gloved fingers or a small paintbrush. Apply it on a barely noticeable place in case you change your mind about the wig color.
If you approve the color, apply the dye to the rest of the wig by evenly spreading it through small hair layers.
Let the hairpiece soak in the dye for about half an hour for the color to set.
Wash and condition the wig using color-safe shampoo and conditioner. Use warm water, as it helps shed off excess color left on the wig.
Gently tap the wig using a clean towel to remove excess water and then let it air-dry thoroughly.
Apply moisturizing products to the wig. Now, your wig is ready for use.
Conclusion
There you have it, you have now successfully dyed your wig, and you're ready to rock the world with your new wig. Good luck in handling all those compliments and answering questions about how you achieved a bright-colored wig at home!